Saturday 28 September 2019

Bill Graham Civic Auditorium
AJR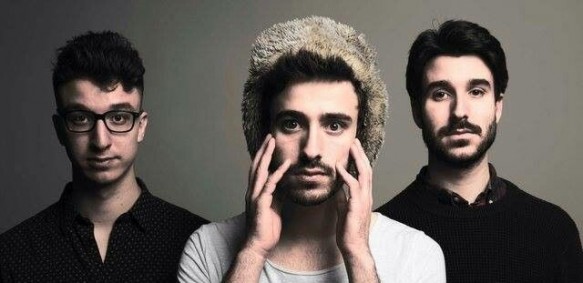 The American pop group AJR is striking Bill Graham Civic Auditorium to perform live this Saturday, September 28.
Not just pop, AJR explores on a wide array of genres, including electronic, dubstep, doo-wop, and even trap. The name of the band stands for members' initials, having the name Adam, Jack, and Ryan.
The electric music of AJR has made waves in the industry, reaching number 8 on the Billboard 200 and number 1 on the Top Rock Albums chart. In this tour, be prepared to jam with AJR's upbeat music, as they perform the soundtracks from their 2019 album Neotheater.
It's surely will be one-of-a-kind event as AJR sweeps their audience off their feet at the Bill Graham Civic Auditorium. Secure your tickets now to get the best seats!