Wednesday 18 April 2018

Bill Graham Civic Auditorium
Alt-J & The Neighbourhood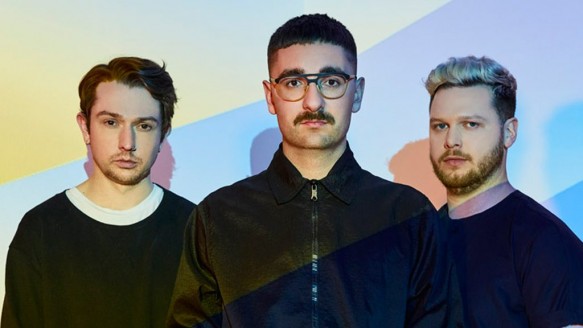 Alt-J is coming to the Bill Graham Civic Auditorium on Wednesday April 18 in support of their third studio album, Relaxer.
Alt-J's debut album, An Awesome Wave, won the British Mercury Prize and was BBC Radio 6's Music Album of the Year! Their second album, This Is All Yours was nominated for a Grammy Award and for IMPALA's European Independent Album of the Year. Relaxer comes after a long break and features a string of successful singles including In Cold Blood and Adeline.
Tickets to Alt-J at the bill Graham Civic Auditorium are still available but selling fast. Buy yours today before they sell out!