Saturday 20 October 2018

Bill Graham Civic Auditorium
Arctic Monkeys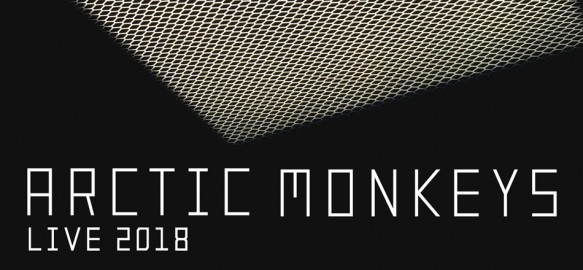 After a break of 4 years, the Arctic Monkeys are back at the Bill Graham Civic Auditorium for 2 back to back dates, the first of which is saturday 20th October.
The Sheffield indie rockers have released 5 studio albums, all of which debuted at number 1 on the UK Albums chart. The band's rise to success started in late 2004/early 2005 when demo songs which had been handed out in CD form at gigs found their way onto the internet. These demos rapidly spread among message boards and friends leading to a growing fan base for the band, and were collected on the unofficial Beneath the Boardwalk, which the band recognizes on their website. The band owe much of their success to viral buzz via the Internet, and have eschewed typical 'commercial' channels, including refusing to appear on the UK's (now discontinued) Top Of The Pops music program, which was often seen as a gateway to success.
The Arctic Monkeys are playing 2 dates due to popularity and tickets are selling fast. If Saturday's tickets are sold out Sunday's might still be available here. Buy yours now whilst you still can.