Wednesday 25 October 2017

Bill Graham Civic Auditorium
ASAP Mob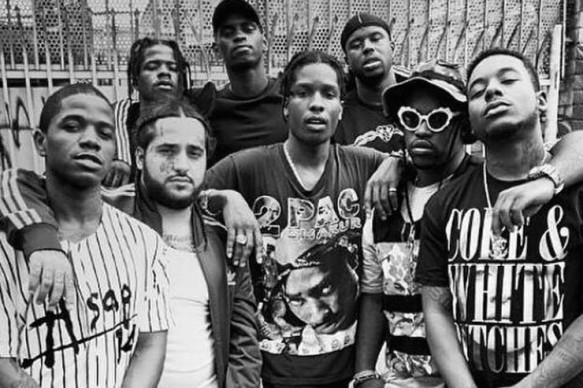 ASAP Mob, or A$AP Mob, are coming to the Bill Graham Civic Auditorium on Wednesday 25th October.
Formed in Harlam, A$AP Mob is a New York Hip-Hop collective made up of rappers, producers, directors and designers. Each member has the group's slogan Always Strive And Prosper as part of his name.
Notable members include ASAP Rocky, ASAP Ferg and ASAP Twelvyy. The collective consists of New York-based rappers, most of which carry the "ASAP" moniker, including ASAP Rocky, ASAP Ferg, ASAP Twelvyy, ASAP Nast and ASAP Ant, among others.
Buy your tickets today whilst they are still available.