Saturday 23 September 2017

Bill Graham Civic Auditorium
Bonobo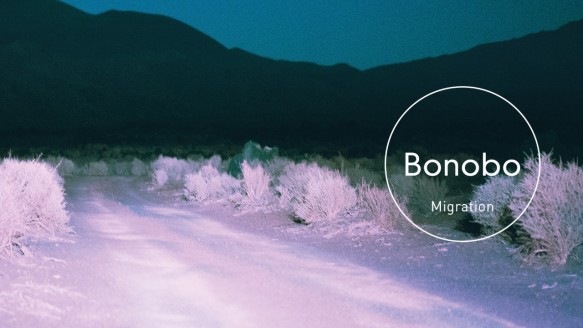 Bonobo is coming to the Bill Graham Civic Auditorium on Saturday September 23rd as part of his LIVE 2017 Migration Tour!
Yes, that's right! Simon Green, better known by his stage name Bonobo is coming all the way to San Francisco to put on a LIVE set! (Not a DJ set!!) In support of his recently released album, Migration!
Bonobo's first album – 2000's Animal Magic – was released via Tru Thoughts before being picked up by Ninja Tune. It announced him as a serious talent; able to bring a musician's edge to electronic music, with all the freedom that skill allowed. His subsequent albums for Ninja, Dial 'M' for Monkey and Days to Come, developed his sensibility, won him fans across the globe, and saw him develop his live show into a mesmeric re-working of his records.
With the global success of Migration, and years of success behind him, plus the fact this is a LIVE set! (Who wants to hear Terrapin live as part of their bucket list?!!) tickets are selling fast. If you're reading this, buy yours now whilst they are still available.