Friday 24 June 2016

Bill Graham Civic Auditorium
Bryson Tiller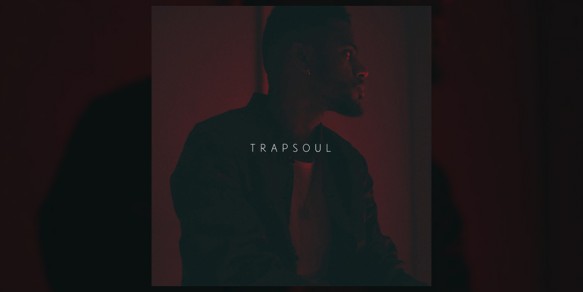 Contemporary R&B singer songwriter, Bryson Tiller, is coming to the Bill Graham Civic Auditorium for 2 dates this year, the first of which is Friday June 24th, for his Trap Soul tour.
Tiller made waves with SoundCloud uploads like "Don't," "Break Bread," "Let 'Em Know," and "Sorry Not Sorry." "Don't," a sparse ballad, was given an official release in May 2015. Around the same time, Tiller was featured on Kam Wil's "I Want You" and Tyrant's "Lime Light." While social media activities fueled speculation regarding Tiller's affiliation with Drake's OVO Sound label, the artist opted to sign with major-label RCA, home to Tinashe and Miguel. T R A P S O U L, his debut album, was released in October 2015.
Tickets are already starting to sell out, so buy yours today whilst some are still available.
If June's tickets are sold out, July's might be available here.