Wednesday 22 August 2018

Bill Graham Civic Auditorium
David Byrne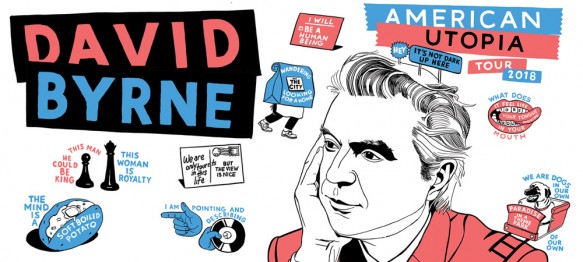 Lead singer of the Talking Heads, David Byrne, is coming to the Bill Graham Civic Auditorium on Wednesday August 22nd for his American Utopia tour!
David himself describes the tour as "We'll be doing some new songs… and many others that will, I assume, be familiar. I'm excited. This is the most ambitious show I've done since the shows that were filmed for 'Stop Making Sense,' so fingers crossed."
A twelve piece bandw ill be joining David on stage for one of the most ambitious shows he's ever done!
Tickets are selling fast so make sure to buy yours now whilst they are still available.