Saturday 24 September 2016

Bill Graham Civic Auditorium
Flume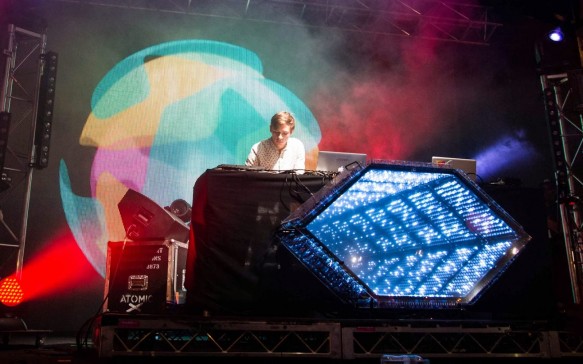 Harley Streten's electronic music project, Flume, is coming to the Bill Graham Civic Auditorium for 2 dates this year, the second of which is Saturday 24th September.
Streten was discovered and signed 5 years ago in 2011 after submitting the tracks Sleepless, Over You and Paper Thin to a competition ran by the record company Future Classic. His selt titled debut album was released in 2012 to exceptional critical acclaim, debuting on the ARIA Albums Chart at number 2!
Tickets for this Australian artist are selling fast as his fanbase in San Francisco is massive. Make sure to buy your tickets today for this show or miss out on one amazing experience.
If Saturday tickets are sold out, Friday tickets are available here.