Saturday 28 July 2012

Bill Graham Civic Auditorium
Freaks of Nature Tour: Kaskade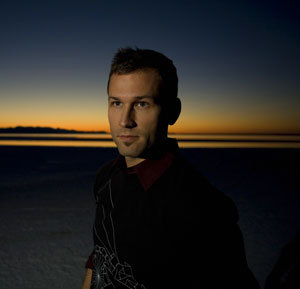 Fresh from the Electric Daisy Carnival in Las Vegas, celebrated DJ Kaskade comes to the Bill Graham Civic Auditorium with the Freaks Of Nature Tour! Voted Best DJ 2011 you do not want to miss this set!
Kaskade worked with Canadian house/electronic DJ/artist deadmau5 to produce tracks on Strobelite Seduction, including the first single (released as an EP) Move For Me. The single became his fifth top ten hit on Billboard's Hot Dance Airplay Chart, reaching the number one position in its September 6, 2008 issue!
2012 should be even more amazing!