Thursday 11 February 2016

Bill Graham Civic Auditorium
G-Eazy, ASAP Ferg, Marc E. Bassy & Nef The Pharaoh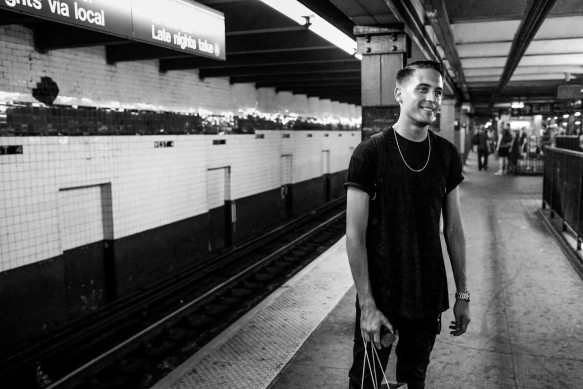 G-Eazy, ASAP Ferg, Marc E. Bassy and Nef The Pharaoh are hitting the Bill Graham Civic Auditorium hard on Thursday 11th February, 2016 for the When It's Dark Out Tour.
Both of G-Eazys albums have destroyed the charts over the last 2 years, with both hitting number 1 in the hip hop charts! Last years When It's Dark Out album was number 5 in the US charts and These Things Happen reached number 3. To say this kid from Oakland, California is hot right now is an understatement!
Most of G-Eazy's tour is already sold out, across ALL venues, so buy your tickets now if you see any available, as they won't be for long.