Saturday 18 March 2017

Bill Graham Civic Auditorium
Galantis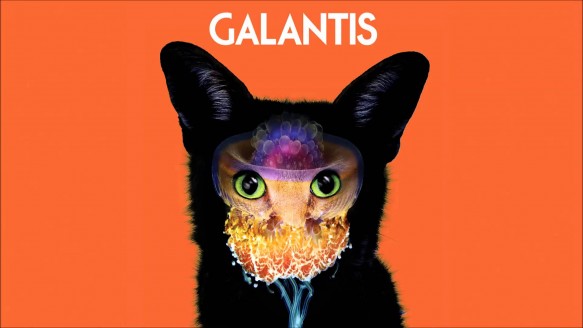 Swedish superduo Galantis are coming to the Bill Graham Civic Auditorium on Saturday 18th March to represent the place where EDM and pop meet!
Christian Karlsson (the man behind hits like Britney Spears' Toxic) met Eklöw at the Robotberget studio in Stockholm. Their mutual admiration society turned into a project once they began discussing a more poignant style of EDM that retained pop's passion. The duo set up shop on the Stockholm archipelago in the Baltic Sea, began recording, and released the Smile single on the Atlantic label in late 2013.
Nominated for 10 awards last year, including Best Artist, Album of the Year and Single of the Year, Galantis are already looking to pack the venue. If you want to get ticket for Galantis at Bill Graham Civic Auditorium buy yours now whilst they are still available and get free shipping!