Saturday 30 December 2017

Bill Graham Civic Auditorium
Kaskade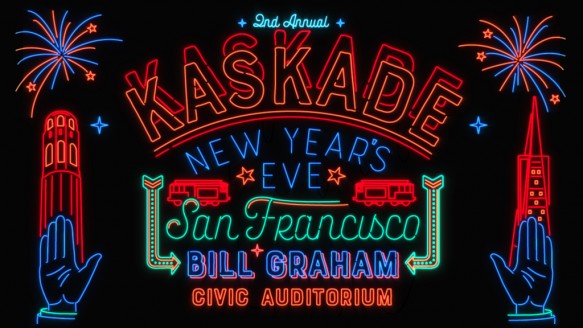 Kaskade is performing a special, 2 date, New Years Eve show at the Bill Graham Civic Auditorium with the first day being Saturday December 30th!
Kaskade is already looking forwards to the party he's going to throw. New Years Eve is always one of hte most difficult times of the year for him to commit to with the number of offers he receives but fortunately for 2017/2018 NYE he's picked the Bill Graham Civic Auditorium for the largest party ever.
Tickets for both dates are selling fast, but if Saturday's show has sold out, tickets for Sunday December 31st might still be available here.