Saturday 05 May 2018

Bill Graham Civic Auditorium
Khalid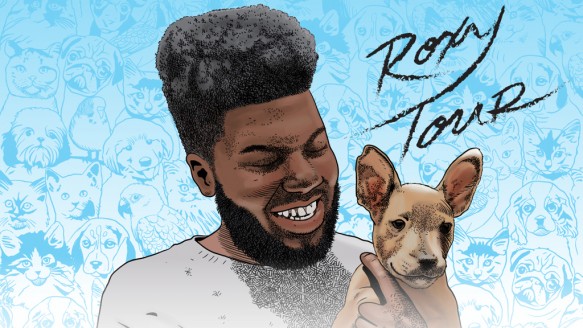 American singer/songwrite Khalid is coming to the Bill Graham Civic Auditorium on Saturday May 5th 2018!
Starting at only age 18, fresh out of high school, Khalid's music is full of youthful innocense and poetic passion. He released his debut album American Teen on March 3, 2017 and has since received mass critical acclaim with praise from the New York Times, TIME Magazine, Billboard and others.
Described as effortless excellent Khalid had his first ever world headlining tour and sold out every single date in 2017.
With over 1 billion streams world wide, Khalid is hot and tickets are selling fast. If you want to see Khalid at the Bill Graham Civic Auditorium on May 5th make sure to buy your tickets now before this date sells out too.