Wednesday 15 November 2017

Bill Graham Civic Auditorium
LCD Soundsystem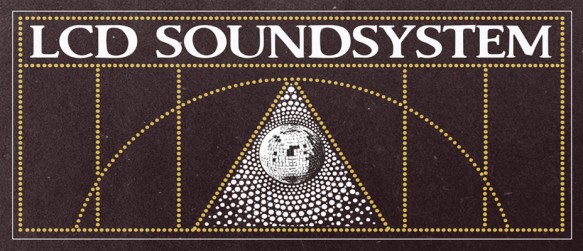 LCD Soundsystem are coming to the Bill Graham Civic Auditorium for two back to back nights, the second of which is on Wednesday November 15th!
This reunion tour is in support for their American Dream album dropping September 1st! The tour is already in full swing with more dates being added as venues sell out across the country.
Recently, it was revealed that David Bowie was responsible for reuniting LCD Soundsystem.
Tickets are selling fast so buy yours today whilst they are still available. If tickets to Wednesday's show have sold out, Tuesday's might still be available here.