Sunday 16 July 2017

Bill Graham Civic Auditorium
Logic & Joey Bada$$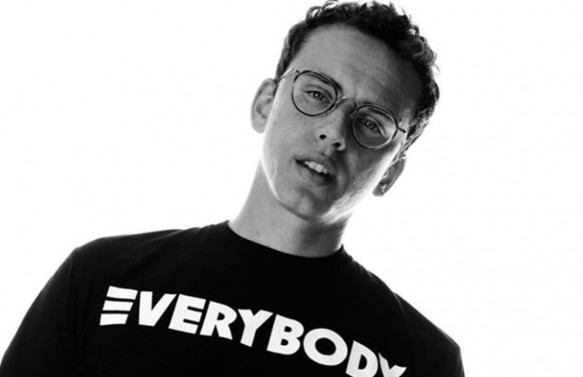 Logic will bring his new album Everybody on the road this summer to the Bill Graham Civic Auditorium with his Everybody's Tour, featuring support from Joey Bada$$, for two nights, the second of which is Sunday 16th July!
Originally set to play just Saturday, a second date on Sunday was added to cover overwhelming demand!
Everybody is currently competing with Chris Stapleton's From A Room: Volume 1 for the Number One spot on the Billboard 200.
In a recent Rolling Stone interview, Logic explained his expansive, 70-minute LP touches on mental health, domestic violence, mass shootings, drug abuse, racism, indigenous peoples, anxiety, depression, suicide, happiness, money, education, upper and middle and lower class, fear, hate, acceptance, fame, religion, childhood, individuality, peace, love and positivity.
A ticket presale has already taken place for Logic and Joey Bada$$ at the Bill Graham Civic Auditorium, limiting tickets for the rest of his fans, so make sure to buy yours now whilst there are still some left.
If Sunday's tickets are already sold out, Saturdays might be available here, if they also aren't sold out!