Thursday 28 March 2019

Bill Graham Civic Auditorium
Massive Attack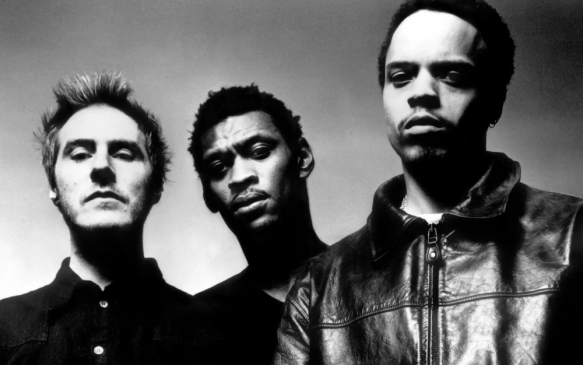 Massive Attack are coming to the Bill Graham Civic Auditorium, San Francisco, for their Mezzanine 20th Anniversary tour!
Described by Massive Attack's Robert Del Naja as the band's "own personalised nostalgia nightmare head trip", the show will consist of a one-off audiovisual production that has been reconstructed from the original samples and influences of the Mezzanine album. A number of Massive Attack collaborators will also be joining, including the "Teardrop" singer Liz Fraser of Cocteau Twins.
Tickets for Massive Attack at the Bill Graham Civic Auditorium are selling fast so buy yours now whilst they are still available.