Wednesday 18 September 2019

Bill Graham Civic Auditorium
Phantogram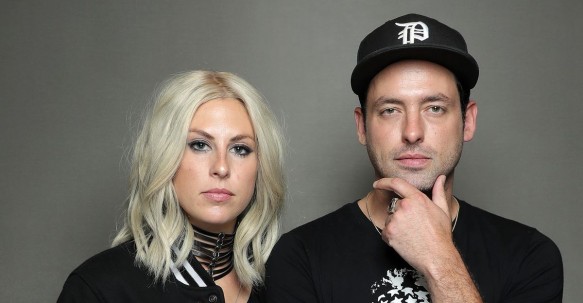 The American music duo Phantogram will get the crowd dancing once again as they hit Bill Graham Civic Auditorium this Wednesday, September 18.
The duo's music revolves around electronica, electronic rock, trip-hop, and R&B, producing a unique sound they define as street beat and psych pop.
Immerse your senses in a good mix of rhythms, guitars, keyboards, echoes, and vocals as you listen to Phantogram's latest hits from the album Three, which landed the third spot on the US Charts in 2016.
Phantogram is more than ready to rock Bill Graham Civic Auditorium. Make sure you and your tickets are, too! Buy your passes now!