Saturday 21 October 2017

Bill Graham Civic Auditorium
RL Grime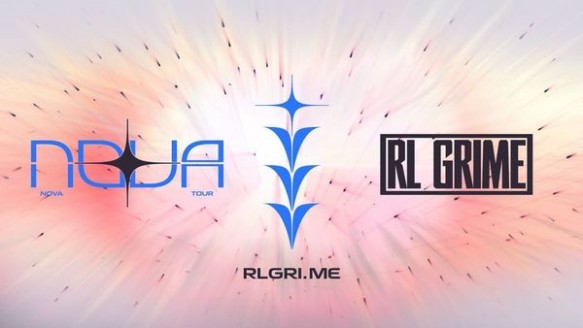 RL Grime is coming to the Bill Graham Civic Auditorium for 2 back to back nights, the second of which is Saturday 21st October!
After exploding on to the scene in 2014 with his VOID album, RL Grime is coming to kill it with his new NOVA tour. He's been quietly working away for the past 2 years on his second album which should be out soon featuring his unique style of hip hop, trap, grime and bass music.
Friday tickets are almost sold out so this second date has been added to increase availability! Buy yours now before both days sell out completely.
If Saturday's tickets are sold out, tickets for Friday might still be available here.