Saturday 22 July 2017

Bill Graham Civic Auditorium
Run The Jewels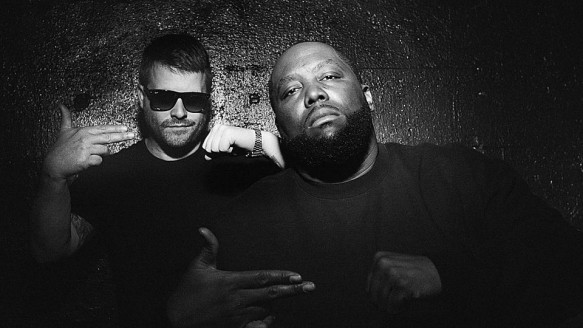 Run The Jewels are coming to the Bill Graham Civic Auditorium on Saturday 22nd July.
Run the Jewels is an American hip-hop duo that consists of emcee/producer El-P and emcee Killer Mike.
In 2012, El-P produced Killer Mike's critically acclaimed album R.A.P. Music. The following week, Killer Mike appeared on the track "Tougher Colder Killer", from El-P's album Cancer 4 Cure.
Both won the acclaim of media and fans across the globe and led to 2012′s legendary, hugely successful "Into The Wild" tour. One year later, the duo return to satisfy fan demand, and their own creative urges, as Run The Jewels, cementing their musical alliance with a full album of uncompromisingly raw, forward thinking hip-hop.
Run The Jewels have been selling out venues all over North America ever since they dropped RTJ3. If you want to see Run The Jewels at the Bill Graham Civic Auditorium buy your tickets now before they sell out.