Saturday 31 January 2015

Bill Graham Civic Auditorium
Sam Smith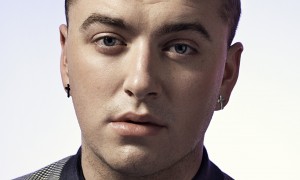 Until this year, no one knew who Sam Smith was, now he's touted as the male version of Adale and exploding all over the world!
His 2014 album, In The Lonely Hour, reached number 1 in the UK charts and so far has been the second biggest selling album of the year in the USA!
Buy your tickets now for one of the biggest concerts of 2015, start your new year on the right track!
https://www.youtube.com/watch?v=ixYFypXiEig