Monday 22 January 2018

Bill Graham Civic Auditorium
St. Vincent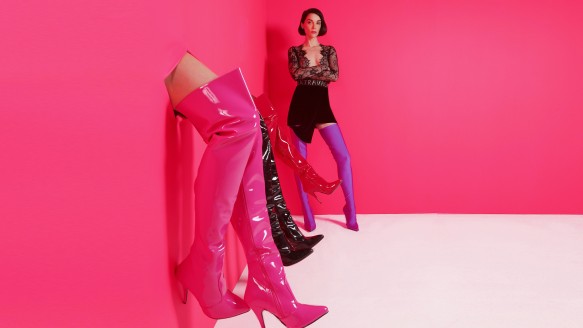 Grammy Award winning Annie Clark is bringing her alter-ego, St. Vincent, to the Bill Graham Civic Auditorium on Monday January 22nd for her FEAR THE FUTURE tour.
St. Vincent is a pseudonym of multi-instrumentalist and singer-songwriter Annie Clark. A member of The Polyphonic Spree and Sufjan Stenvens' touring band, she began playing the guitar at 12 and worked as the tour manager for her uncle's band!
In 2008 Clark was nominated for three PLUG Independent Music Awards: New Artist of the Year, Female Artist of the Year, and Music Video of the Year, and on 6 March 2008, she won the Female Artist of the Year award.
Tickets are always selling fast in San Francisco and St. Vincent is only playing a single date, so if you want to see her on Monday January 22nd make sure you buy your tickets now whilst they are still available.