Sunday 16 October 2016

Bill Graham Civic Auditorium
Troye Sivan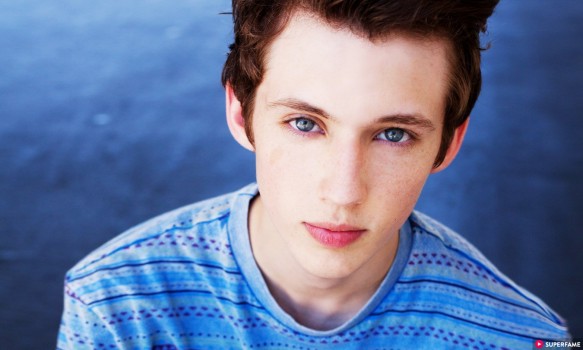 Australian actor, YouTuber and singer-songwriter Troye Sivan is coming to the Bill Graham Civic Auditorium on Sunday October 16th!
The X-Men Origins: Wolverine star has recently been absolutely crushing it as a musician, with his first full-length album, Blue Neighbourhood, debuting at No. 7 of the Billboard Top 200 Albums chart!
The reviews for Blue Neighbourhood have certainly been quite positive, with The Guardian praising him for "capturing the sound of now so well", and AllMusic calling him "fearless and honest in a way other pop stars are not".
The Youtube sensation is gold right now and tickets are already starting to sell out fast. Make sure to buy yours today whilst they are still available.