Friday 11 October 2019

Bill Graham Civic Auditorium
Tyler The Creator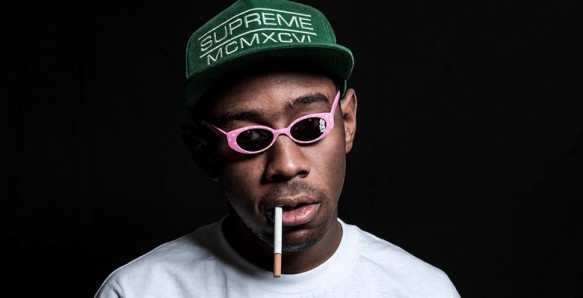 Tyler The Creator returns to Bill Graham Civic Auditorium for another fun-packed night of hip-hop on Friday, October 11.
The hip-hop artist can be many things, but one thing is constant with Tyler — his love for hip-hop. Famous for his debut mixtape Bastard, Tyler writes songs and collaborates with other artists through music. He also plays multiple musical instruments such as the keyboard, violin, drums, and synthesizer.
This tour will surely be as exciting as Tyler's personality, as he performs some of this greatest hits the album Igor.
Join Tyler the Creator as he conquers the Bill Graham Civic Auditorium this  11th of October. Prepare your tickets now before they get sold out!
https://www.youtube.com/watch?v=V5xFcp89gh8