Thursday 10 October 2019

Bill Graham Civic Auditorium
Tyler The Creator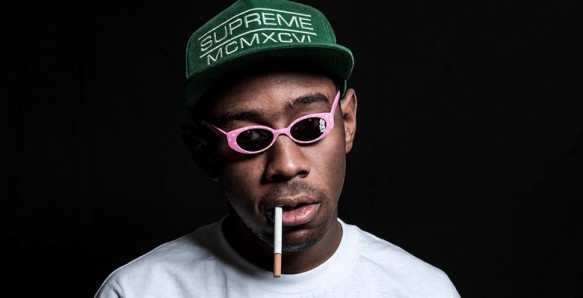 American rapper, singer, and songwriter Tyler the Creator will be seen performing live at the Bill Graham Civic Auditorium this Thursday, October 10.
While known for many aliases (Ace the Creator, DJ Stank Daddy,  Tyler Haley, etc.), there is only one genre Tyler is known for — hip hop. But apart from many nicknames, he also has multiple talents, including the ability to sing and play several instruments such as piano, drums, and keyboards, among others.
This tour will be one heck of a ride for Tyler and his fans, as he performs the best of his compositions. These will include singles from his latest album, Igor, which was released this year.
Don't miss the swag of this once-in-a-lifetime hip hop performance. Grab your tickets in advance so you don't get left out!