Tuesday 01 October 2019

Bill Graham Civic Auditorium
Vampire Weekend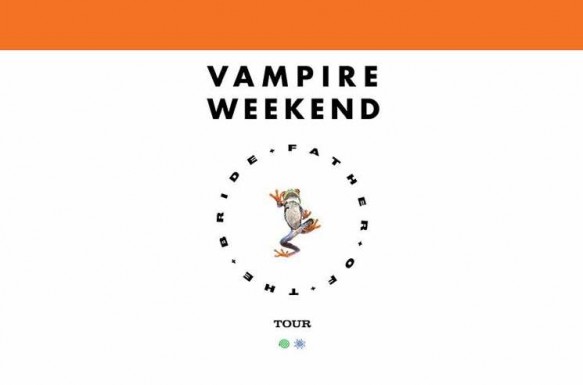 Vampire Weekend, in support of their upcoming album Father of the Bride album, will be performing at the Bill Graham Civic Auditorium on Tuesday October 1st!
This year, before their Father of the Bride release, Vampire Weekend have already released 2 new songs, Harmony Hall and 2021 as a first taste of their new album. The band teased their new material with a two-hour guitar loop aptly named "120 Minutes of Harmony Hall" and they plan to release two tracks from the album each month from January through to March.
Vampire Weekend's last album, Modern Vampires of the City, was released in 2013 so anticipation is high for this year's Father of the Bride and tickets are starting to sell out. If you want to see Vampire Weekend at the Bill Graham Civic Auditorium make sure to buy your tickets NOW whilst they are still available.