Friday 14 October 2016

Bill Graham Civic Auditorium
Ween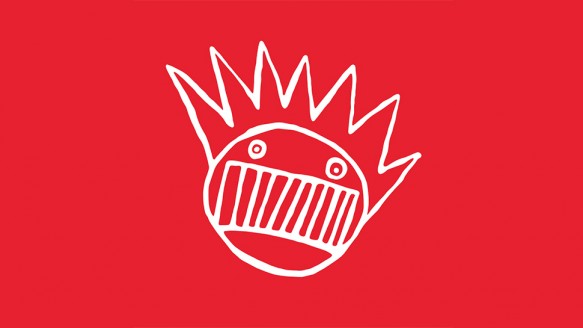 Experimental rockers, Ween, are coming to the Bill Graham Civic Auditorium for 2 back-to-back dates. The first date is Friday October 14th!
Formed in 1984 in New Hope, Pennsylvania, when Aaron Freeman (Gene Ween) and Mickey Melchiondo (Dean Ween) met in an eighth grade typing class. Ween gained MTV attention with their 1992 hit, Push Th' Little Daisies.
Ween came to an end in 2012 when they announced their retirement to Rolling Stone magazine, but are now performing some reunion shows! As such, tickets are in high demand as this might be your last chance to see the band live. Make sure to buy yours today whilst they are still available.
If tickets for the Friday are sold out, Saturday tickets might be available here.