Friday 22 September 2017

Bill Graham Civic Auditorium
Yellow Claw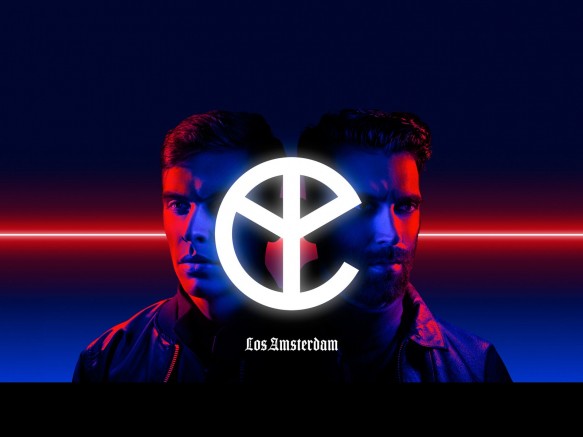 Yellow Claw are coming to the Bill Graham Civic Auditorium on Friday 22nd September in support of their recently released album, Los Amsterdam!
Often described as the party of the 21th century, Yellow Claw mixes up every genre which is within a sense of playing, from the electronic stuff like House and Electro, to Dubstep and all the way back to the Classics with HipHop and R&B. One of the most innovating and entertaining club nights known to mankind.
Yellow Claw started as a regular clubnight at one of Amsterdam's most famous clubs, the Jimmy Woo, but has since gone global, bringing European EDM all the way across the pond to San Francisco!