Friday 20 September 2019

Bill Graham Civic Auditorium
Zedd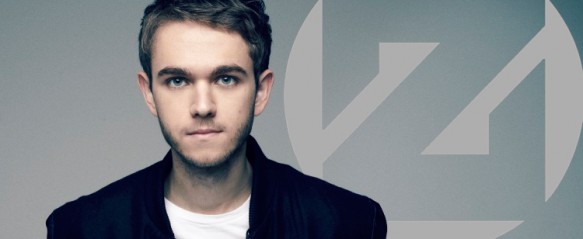 Zedd is in for another day of powerful electro-house music as he conquers Bill Graham Civic Auditorium on Friday, September 20.
Known for his big hits such as Clarity (featuring Foxes) and Stay (with Alessia Cara), Zedd will feed your senses with an upbeat and diversified combo of electronic, dubstep, and classical music.
In this performance, Zedd lets you in for an extended day of lively music to listen and dance your heart out as he performs his latest hits from the album True Colors.
The multi-Grammy award-winning record producer is sure to pack a lot of music enthusiasts during this performance at the Bill Graham Civic Auditorium, so make sure to have your tickets ready before they get sold out!